---
---
Model: World Tour Tokyo R2 Multi-Language SE 185-Key Cherry Profile

With 1.75u Shift/2u Shift and 7u Spacebar (for HHKB layout)

Comes with Cherry profile, the 185-key keycap set is suitable for a variety of layouts including but not limited to 61-key(60%), 64-key, 68-key (65%), 84-key (75%), 87-key (TKL), 98-Key (Classic 1800), 100-Key (96%) and full 108-key size, and thus offers strong flexibility for keyboard personalization.

Made through PBT dye-sub process, these keys are resistant to friction, fading, and shining with crisp legends.

The keycap set comes out with standard ANSI layout and large keycaps (especially spacebar) may not fit with some keyboard base with non-standard layouts. We recommend Cherry-style stabilizers for plug-and-play installation. Mod may be required for other types of stabilizers for large keys.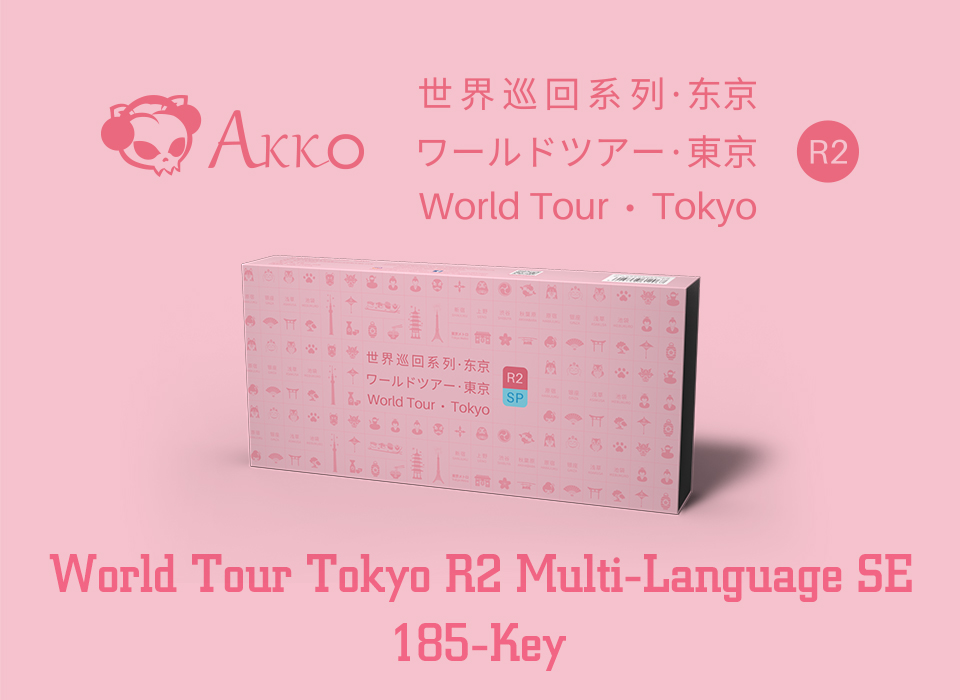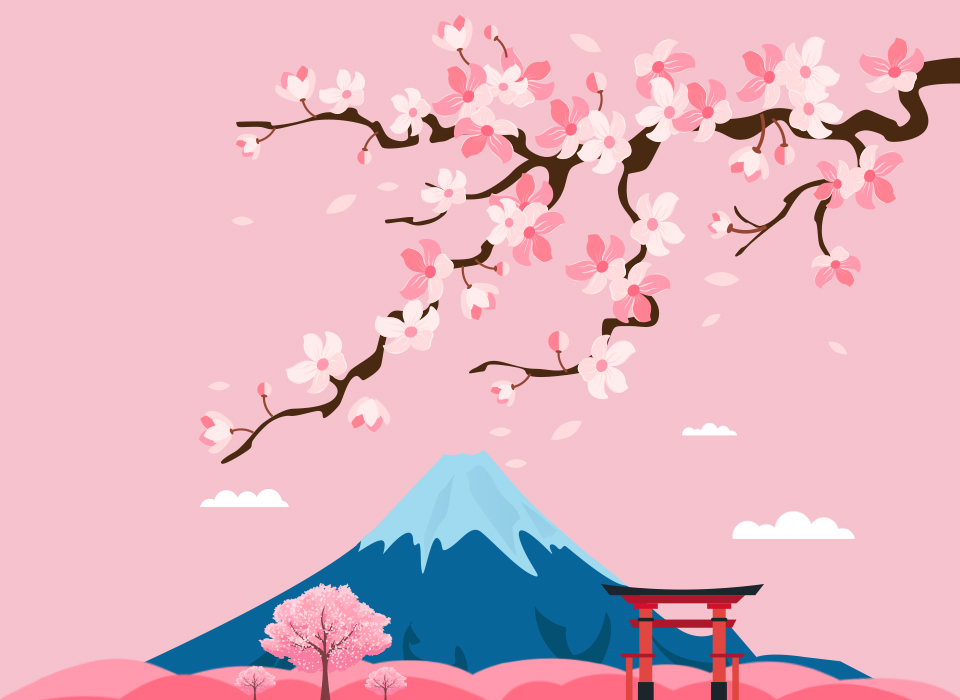 ---